A website is a vision of who you can be*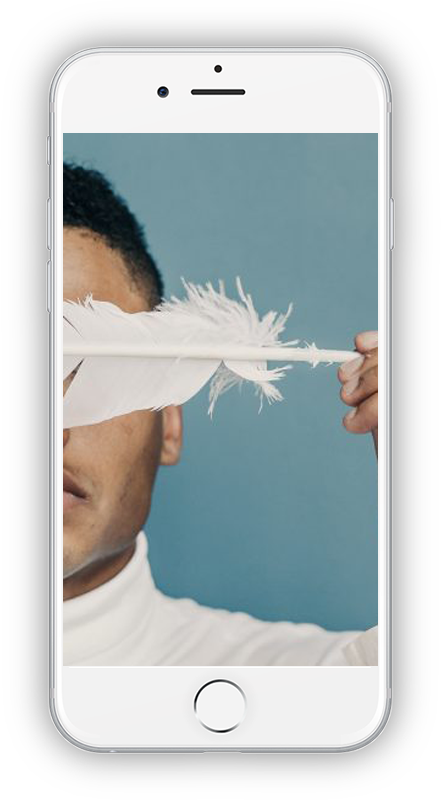 You like to work with people. Because you know, it is easier to see yourself in a mirror. People who look and listen, and know how to translate into web design what they perceive.
What we do is this:
We help you shape a vision of who you can be. Loose pieces of information become a coherent story, clear, meaningful, carefully crafted.
We help you get the technology right. With simple sophistication. No frills.  Well-performing systems that are a pleasure to work with.
We teach you how to fish, and not just feed you for a day. When all the work is done, you're not stuck with a system you do not understand, or people you will have to pay forever. You will be the master of your own 'web' space. Of course, we're around, if you need us.
We hold you accountable to your own decision. Exactly, the decision to create your website. Because we know how powerful it is when others join their energy with yours. Things shift to another level of acceleration and growth.
Call it web therapy.
Call it a quest for expansion.
Point is: you'll come out with
a better understanding of who
you are and what you offer.
And a website, of course.
Everybody is unique. So are you. Let us help you become visible.