A website is like a vision of who you can be*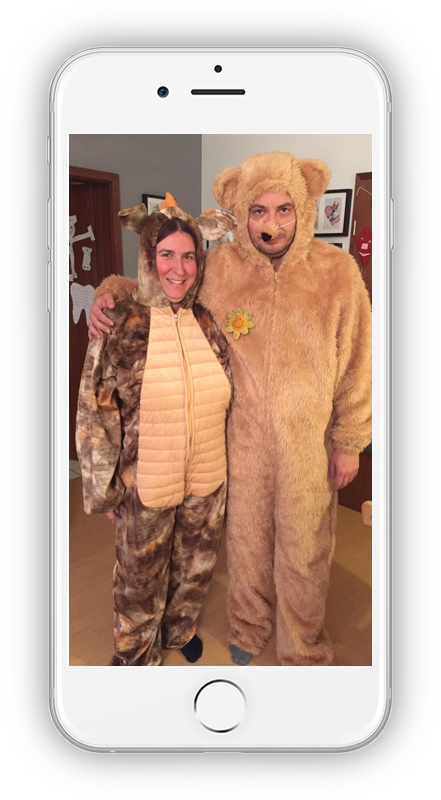 * We realize humour isn't for everyone. It's only for people who want to have fun, enjoy life and feel alive

But you don't like the idea of making it by yourself. Or you're not sure how.
You want to work with people. People that understand your offer. People that can "translate" your ideas into a beautiful, well-performing website.
What we do is this:
We help you define a vision of who you can be. The result is a great website, a clearer idea of who you are and what you have to offer.
Call it website therapy.
Call it whatever you want.
Point is: you'll be happy with it. And so will your customers.
Just write us an email about your digital needs. Or give us a call. Oh, did we mention our fair prices?
Here are some recent (2018/2019) examples of websites we created for people